Top 10 Facts You Need To Know About The FAFSA
Last updated September 27, 2023
If you're new to completing the FAFSA, here are 10 facts you need to know!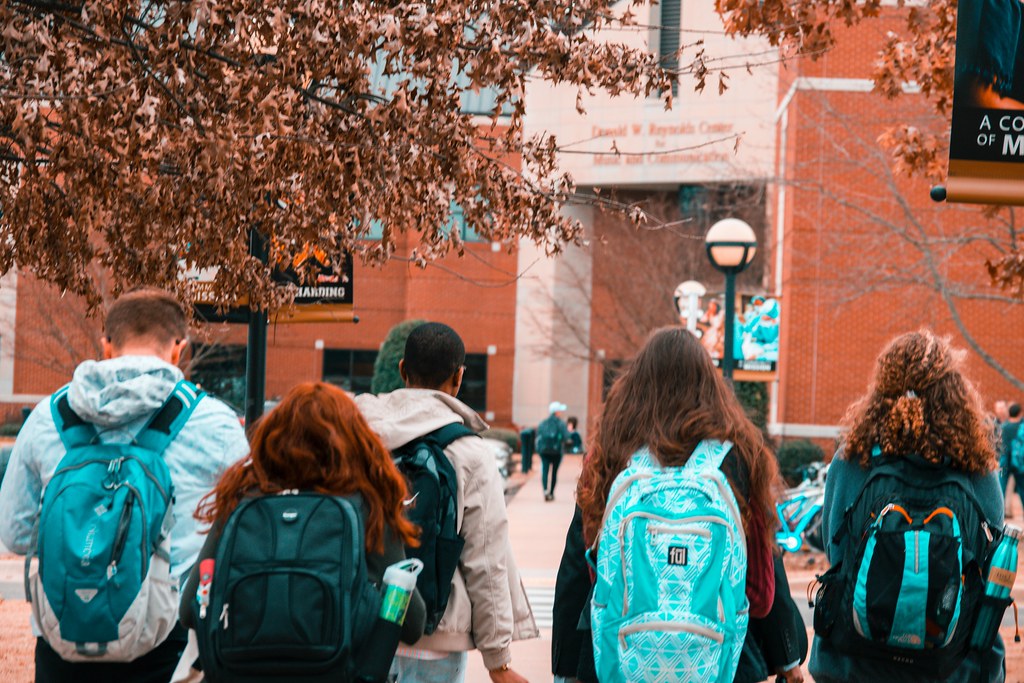 Completing the FAFSA, or the Free Application for Federal Student Aid, may qualify you for a variety of different types of financial aid.
When you fill out the FAFSA, colleges use this information to see if you are eligible for various forms of financial aid – including grants, scholarships, loans, and work-study - from the federal government, your state of residence, or the school itself. The FAFSA is free and you can file it online at https://studentaid.gov/
You and your application contributors need to set up a FSA ID to complete the FAFSA.
You're required to create an FSA ID to access, complete, and submit the FAFSA - you will not be able to access your FAFSA without it! If you are creating a FSA ID for the first time, it can take up to 3 days to process, so don't wait until the last minute. All contributors to your FAFSA, such as a parent or spouse, will also need to create their own FSA ID as well.
You will use financial information from 2 years ago.
For example, for the 2023-2024 FAFSA, you will use a completed 2021 income tax filing, for the 2024-25 FAFSA, you will use a completed 2022 income tax filing.
The FAFSA will become available in December 2023 and is open until June 30, 2024.
Many states have priority deadlines in February or March, but don't wait for these deadlines because some states or schools give out money on a first-come, first-served basis.
You will probably need to provide parent information on the FAFSA.
The majority of students will need to add parents/legal guardians as a contributor to your FAFSA application. Even if you have a job and file your own taxes, you will still need to provide parent income. Check out their page to see who is eligible as an independent student. If you are having trouble accessing your parents income, speak to your school counselor or connect with your college's financial aid office to learn your options. Even if your parent(s) do not have a Social Security Number, they will still need to create their own FSA ID (see number 2) and provide their information on the FAFSA.
You must use accurate information when filling out your FAFSA.
The new FAFSA form allows contributors to connect to their tax information directly from the IRS. This allows for the most accurate reporting. Submitting inaccurate information can cause your FAFSA to be flagged for verification.
Some states require you to list schools in a certain order on the FAFSA.
To be considered for state aid, some states require your schools to be listed in a specified order. Be sure to check your state to confirm if the order of schools from your college list will impact your FAFSA. If there are no rules, the best bet is to either put your top school first or just put them all in alphabetical order.
Most states offer free workshops to assist you with your FAFSA completion.
If you need in-person help, talk to your counselor to learn about school and community events to help with the FAFSA process or text the Get Schooled virtual advisors at 33-55-77. You can also check out our list of FAFSA help by state.
Colleges and universities will use multiple methods to follow up on your FAFSA.
Make sure your mailing address and email are up-to-date, and check both your physical mailbox and email regularly (spam folders included). Tell your parents to do the same. All contributors to your FAFSA will need their own email for any official correspondence.
If you have questions or need help with your FAFSA - the support is out there!
Talk to the financial aid counselor at the school you are applying to for any questions you have about the FAFSA. At the end of the day the financial aid administrators at each school make the decision of how much and what type of financial aid you can get.
Need more help navigating the financial aid process? We're here for you! Text #Hello to 33-55-77 to speak with one of our College & Career Advisors!