15 Calming Hobbies for Any Experience Level
Last updated August 17, 2023
Are you thinking about starting a new hobby? Something super active not your thing? Hobbies come in all forms and can be personalized to fit your comfort level. This list of hobbies can be done by yourself and any can be adjusted to your experience level. Each of these hobbies has been shown to alleviate stress, so pick one that you think will bring you some peace and calm. Which new hobby will you start?
Baking
Does mixing ingredients together in a bowl, setting the oven and listening for a timer to ding, sound appealing? If the answer is yes, try baking!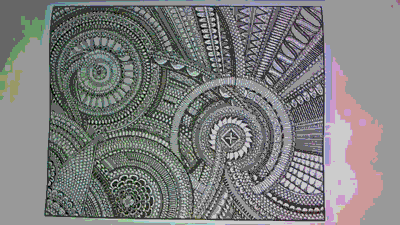 Coloring books
Remember when coloring used to be a homework assignment? Why not mimic those younger days? Plus...you'll probably find it easier to color within the lines (or just create your own lines).
Creative writing
Let your imagination run wild. Maybe you've read a book, or watched a movie or show where you thought the scene was sort of ehh, rewrite it!
Dancing
Get up and dance, or sit and sway to the beat. It doesn't matter if you think you're a bad dancer, you're not performing for anyone except for yourself!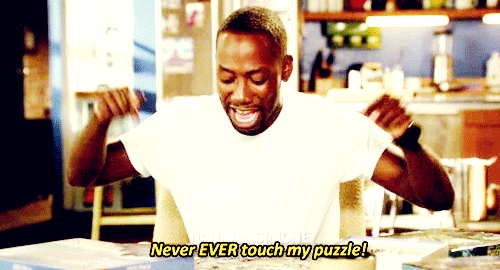 Jigsaw puzzles
Start out small, like a 300 piece puzzle, then 500, 750, and then 1,000. You'll build your own puzzle solving techniques along the way.
Journaling
Mind full of thoughts? Write them down. Take some time to reflect on what you've written. If you want to use an app, here are our journaling app suggestions.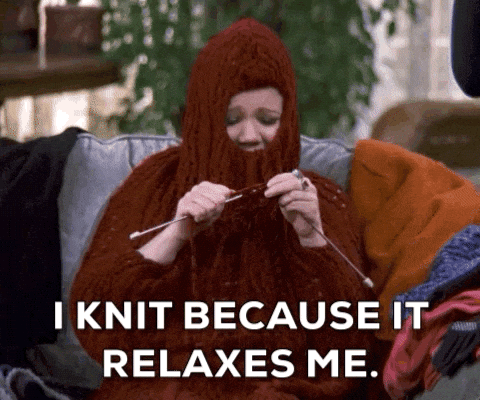 Knitting
Start with a scarf and build up to more intricate pieces. One thing's for sure, all of your practice can lead to many gifts for friends and family.
Listen to music
Expand your musical tastes and explore other genres. Try listening to the top music lists of other countries.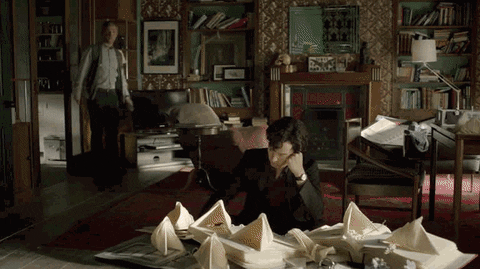 Origami
Turn pieces of paper into beautiful pieces of art. Which animal shape will you master? Line your desk with swans, fill a jar, or string them together to create a mobile.
Paint by number or sticker by numbers
Indecisive with colors? Try out a paint by number kit. If you don't like the mess, there are sticker books and apps.
Play an instrument
Have a table? Use your hands to drum out some beats. You can even play virtual instruments online.
Reading
Transport yourself to another world through reading. What can you learn? Will what you've read inspire you into action?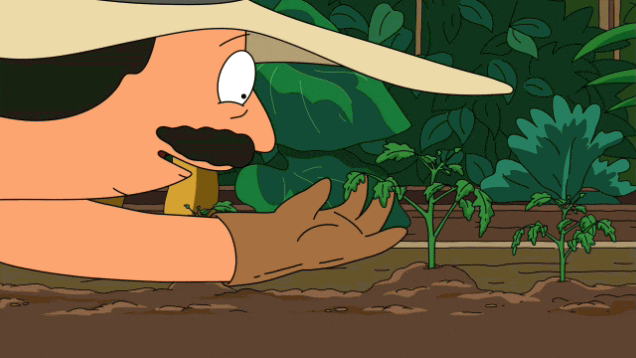 Taking care of plants
The plant hype is real! And satisfying. Taking care of plants will add beauty to your space, and plants filter the air around you.
Urban hiking
What will you discover close to home? Hiking doesn't have to mean visiting a forest, or ending up at a waterfall.
Yoga
Yes, it's time to stop saying I'll try yoga later. This is the sign and if you've made it to the end of this list, search yoga for beginners on YouTube or download a yoga app to get started.
With so many options to choose from, there's bound to be a hobby that fits your interests and comfort level! Anything we missed? Leave us a comment on Instagram @getschooled or text #Hello to 33-55-77 (if you're using a mobile device, click here to have the text message set up for you)!