Enlisting in the U.S. Military
Last updated August 17, 2023
Are you thinking about enlisting in the U.S. Military? The U.S. Military can be a rewarding career while serving your country. You can enlist full-time or part-time across five different branches. We're here to help you understand the requirements, meeting with a recruiter, and what will happen with each step of the enlistment process.
What are the requirements to enlist in the Military?
Be U.S. Citizen or a Legal Permanent Resident
Speak, read, write English fluently
Live in the U.S.
Be in good health and pass a standard physical screening
Be between the age of 17-to 39-years-old. Different military branches have specific age requirements
Have a high school diploma or a GED
Pass the Armed Services Vocational Aptitude Battery test (ASVAB)
To enlist as an officer, you need a college degree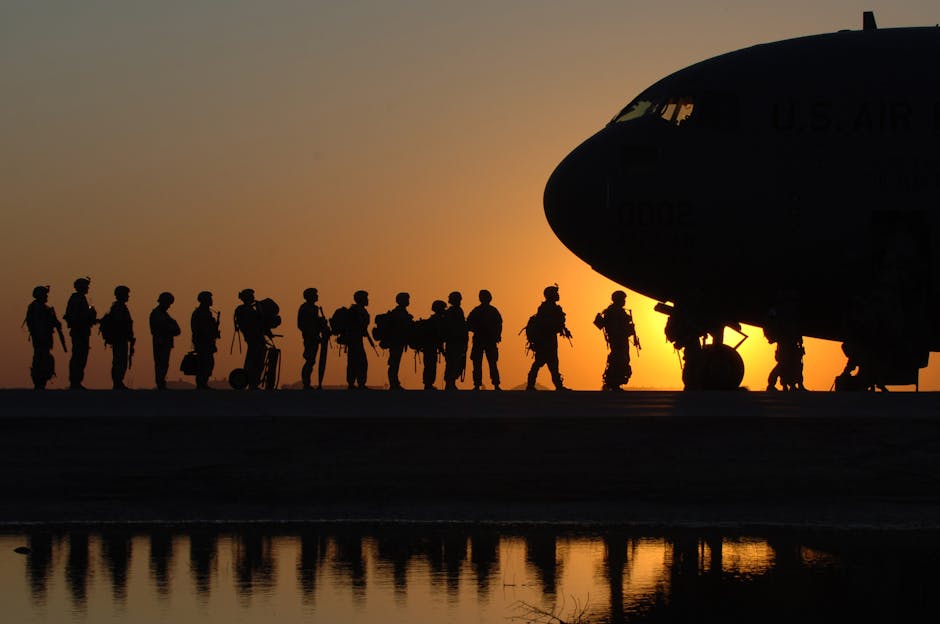 I meet the requirements, now what?
Determine which branch is right for you! There are 5 branches of the Military: US Army, Marine Corps, Navy, Air Force, and Coast Guard where you can serve full-time or part-time. Learn more about the different branches *here*!
What should I do before meeting with a recruiter?
After exploring the different branches, you should schedule a meeting with a recruiter. It is important to remember that meeting with the recruiter doesn't mean you are obligated to serve.
Write down a list of questions to ask.
Treat the meeting as if you were in an interview. Never had an interview before? Check out our interview tips to help you represent your best self.
Don't be afraid to meet with multiple recruiters if you want to explore different branches.
When you decide on which branch you want to commit to, make an appointment and bring your personal paperwork (birth certificate, Social Security card, green card, high school diploma, etc).
Be truthful and don't withhold information. It is a felony to give false information.
What happens after I decide to enlist?
After you make the decision to enlist, your recruiter may give you a practice Armed Forces Vocational Aptitude Battery (ASVAB) test. This exam will measure four critical areas -- Arithmetic Reasoning, Word Knowledge, Paragraph Comprehension and Mathematics Knowledge. You may also be asked to complete a medical questionnaire.
At this point, if you and your recruiter decide the Military is good for you and you've selected the right branch, you will make a commitment to serve. Your recruiter will schedule you to visit a Military Entrance Processing Station (MEPS). At this station they will measure your physical qualifications, aptitude, and moral standards over one or two days. Once you meet all the requirements for your branch at MEPS you have officially completed the process of joining the military!
For more information about the military and other options after high school, text #Hello to 33-55-77 to chat with one of our advisors. If you're using a mobile device, click here to have the text message set up for you!