College Application Essay Myths
Last updated August 17, 2023
Are you curious about how to tackle your college application essay effectively? Have assumptions that make you nervous about the process? Don't worry, - we're here to bust those myths surrounding college application essays so that you can approach the writing process with confidence!
Myth #1: Your essay needs to be a masterpiece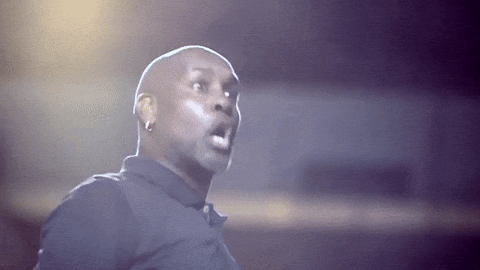 Reality: Listen, college admissions advisors know you only usually have around 650 words to work with, and they know their prompts are kind of boring. They don't expect you to reinvent the wheel with your college essay. But they do want to see you express yourself authentically. You're an awesome student and community member, but odds are you're also a thoughtful, young weirdo—colleges want to be exposed to all of these lovely sides of your personality in your essays, so don't hold back!
Myth #2: You need to have an incredible life story to write an interesting college essay
Reality: You don't need to have had a life-changing or tragic experience to write a good college essay. Colleges know that many 17 and 18-year-old students won't have an incredible life story to share just yet, so don't feel pressured to dramatize or exaggerate. Instead, focus on writing about an event or subject that allows you to express your personality and the way you view life earnestly with detail.
Myth #3: You have to talk about everything you've ever accomplished in your essay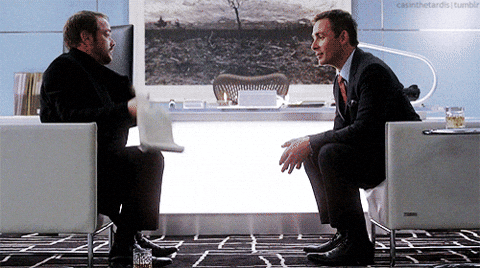 Reality: There's a place for you to rattle off all the things you've achieved, extracurriculars you've participated in, and academic honors you've received—and it's called your resume. Make sure your college essays are covering new ground. If you're talking about something that admissions officers can go check your resume or other application materials to see, time to switch it up.
For additional essay tips, explore our free College & Scholarship Application Essay resources. Need feedback on your essay draft? Submit it here, and our advisors will review and provide feedback within a week!
If you have more questions about the college application process, just text #Hello to 33-55-77 to chat with one of our advisors. If you're using a mobile device, click here to have the text message set up for you!