How to Eliminate Distractions & Focus on Studying
Last updated August 17, 2023
Get focused! Distractions abound! Whether it's social media, your dog barking, or your sibling distracting you from studying, we've compiled a few tips that can help you eliminate distractions and focus on studying.
Is home too noisy? No place to get some solitary study-time?
Try the public library, or a coffee shop, or your school campus after hours! If you're really struggling to find a place to study, try to start a study group with some friends. You might be able to study at one of their houses instead of yours, and this option brings the added bonus of being able to consult your friends for help with homework.
Headphones are your friend! Try listening to music or white noise to quiet all distractions.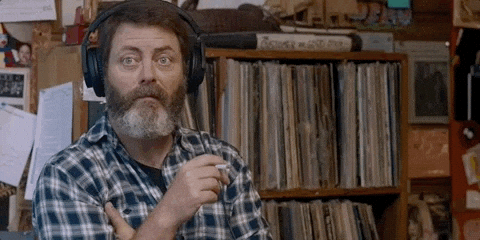 It's normal to get distracted by noises! Ever been in a library and there's someone coughing over and over? Or maybe you're at home and your family won't quit hollering! Even tiny noises, like a door creaking, can throw your whole game off. With headphones, however, you can block all this out! Turn on your favorite playlist, or a white noise track, or whale noises (whatever floats your boat!), and zone in on that homework with those distracting noises drowned out!
Try turning off your phone while you study.
Phones are the ultimate distraction. Your friends or family might hit you up in the middle of study sessions, or you might be tempted to hop on the internet or social media. The best way to avoid all of these distractions is by shutting your phone down (or putting it airplane mode!) for an hour or two every day to get your assignments done. You can even try a focus or blocking app!
Turn your distracting friends into homework allies!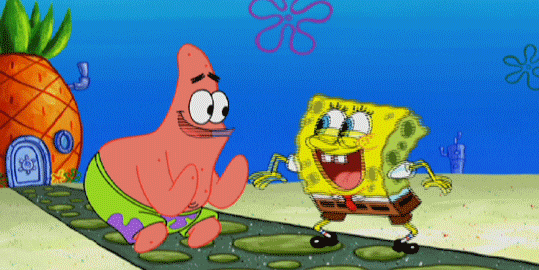 Can't study because you want to talk to your friends or do literally anything but study? Try looping your friends into your study time. You'll have to approach it somewhat seriously so you don't all just goof off the entire time, but creating a study group with your friends can help unite you around a common goal—getting your respective homework assignments done so you can resume chilling!
Need extra studying help? Click here to text one of our college advisors!