Future Focused TX Parent Resources
Last updated May 18, 2022
As counselors, advisors, and educators, we know involving parents in our students' lives is an important aspect of helping them succeed. However, with the college-going process constantly changing, especially in response to COVID-19, it can be hard for parents to help their students at home. We have created a library of resources that you can share (for FREE) with your parents to both help them learn more about college-going activities and help them better support their child's dreams and goals!
Downloadable Resources
Six Ways to Pay for College/Maneras de Pagar la Universidad
There are many ways to pay for college and it's important to research them all when figuring out how to pay for your child's college journey. Student can use financial aid and personal resources to pay for school and with this support many don't pay full price! Learn more about the six main ways to help your child pay for college and help them earn their dream degree! *In English and Spanish*
Completing the ApplyTexas Application
The ApplyTexas application is a great way to apply to almost all Texas colleges and universities in one place. This free checklist will help your students and families stay organized and on track as they work through the ApplyTexas college application.
Cómo Completar la Solicitud ApplyTexas
Videos
How to Apply for College in 2021
Cómo postularse a universidades en TX en 2021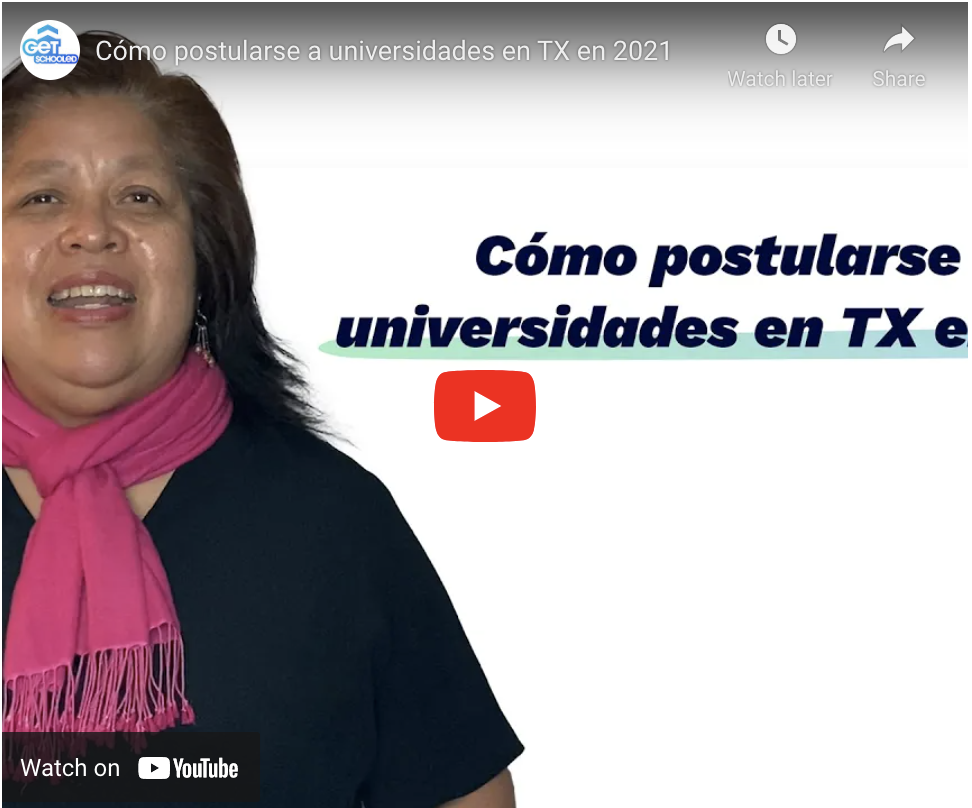 Six Steps to Completing the Apply Texas Application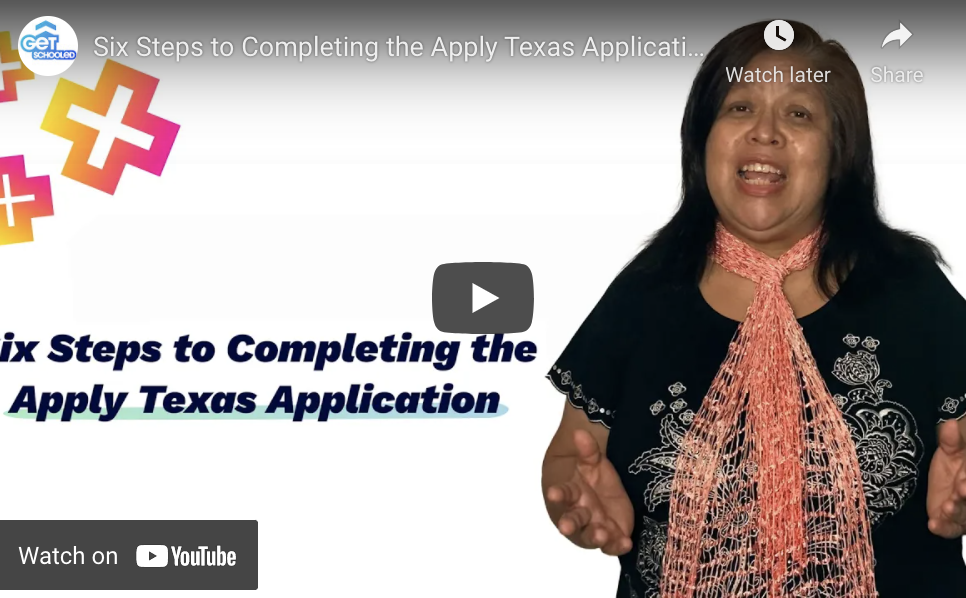 Ayudando a su estudiante con la aplicación ApplyTexas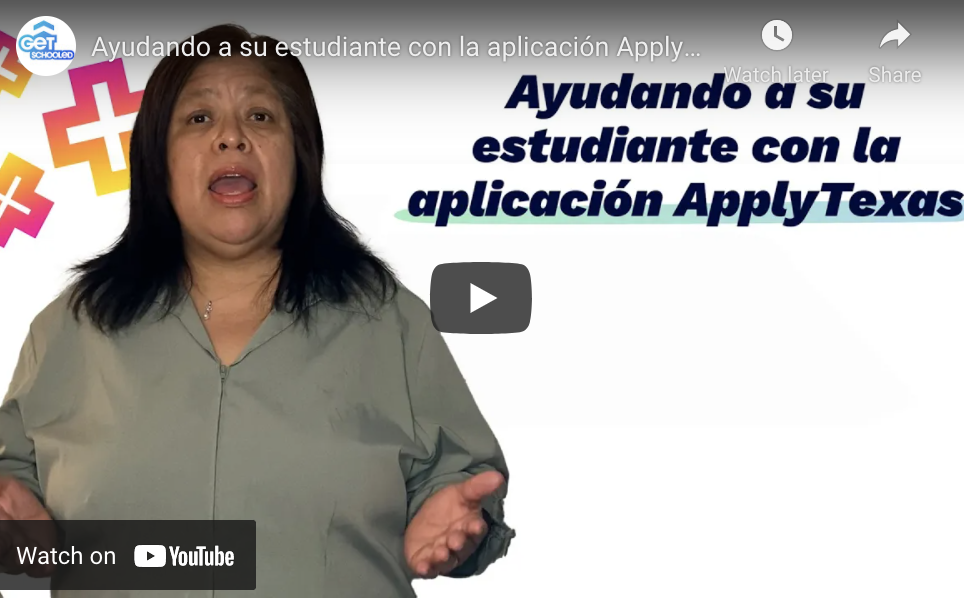 Comparing Financial Aid Packages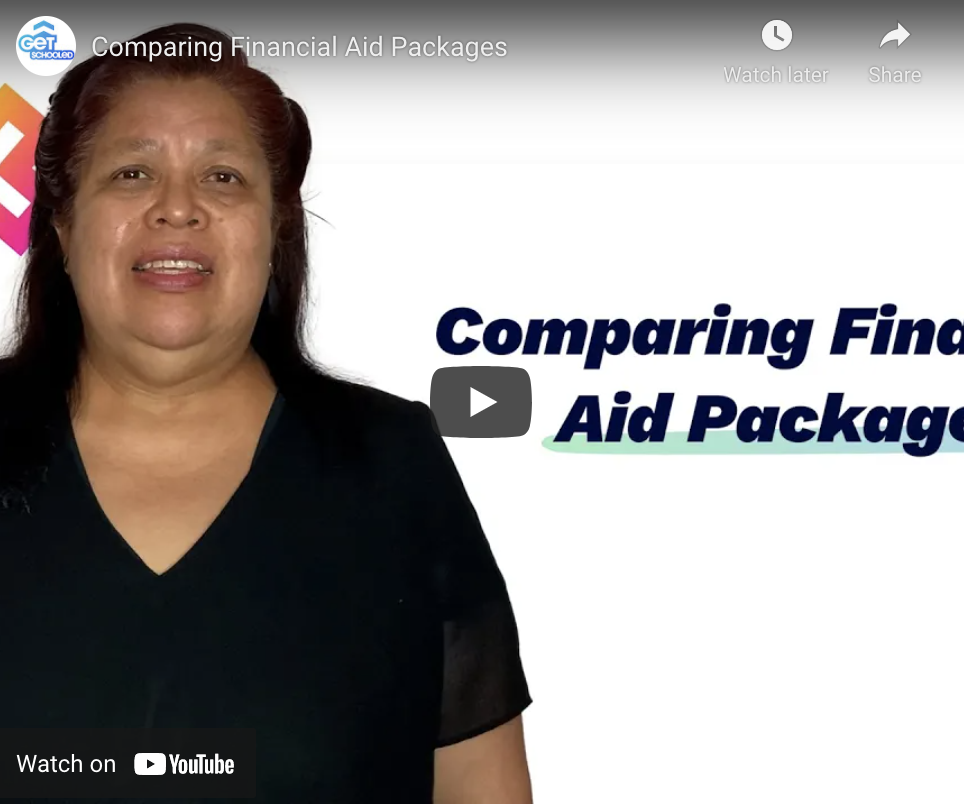 Comparación de paquetes de ayuda financiera