How Keywords on your Resume Can Get You A Job
Last updated November 10, 2022
Don't let your resume sit in a pile with other applicants! Many companies, especially larger corporations, filter the resumes they receive for job postings based on keywords in their job description. The closer the wording of your resume matches the keywords they're looking for in their job description, the higher your resume will sit on their list of job applications. If that sounds a little confusing, don't worry. Let's break it down.
What's a Job Keyword? Where do I find them?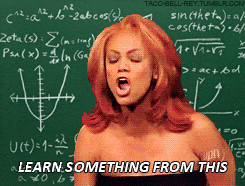 To find keywords, look at the job description!
Most job postings have a "Qualifications and Skills Required" section. This is your keyword mecca.
If the job posting wants "strong communications skills"? Say no more, it's going in your resume (as long as it's true!). If they want "Microsoft Office proficiency" or "strong oral and written communication skills"? You better believe you're putting those keywords on your resume if they apply to you!
Which job keywords should I use?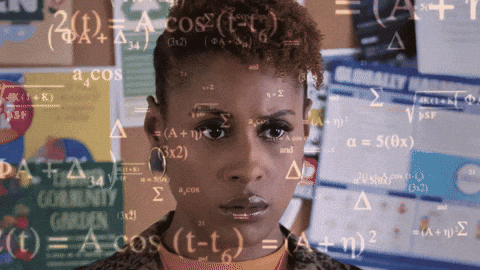 The keywords you'll want to include in your resume are determined largely by the skills required to do the job (or jobs) you're applying for.
For example, let's say you're applying for a cashier position.
Cashiers need to be:
good with customers,
able to handle complaints and resolve conflict, and
skilled at basic calculations like addition, subtraction, division, and dealing with percentages!
So, some keywords might be "Customer Service", "Positive attitude", and "Complaint resolution".
To address the math component – "Skilled at math", or "Skilled at register transactions", or "Able to quickly calculate percentages, addition, subtraction, and long-division" all might be potential keywords worth including.
To learn more about keywords and how they can help you get a job, download our FREE keyword guide by clicking the "Download" button below. Any more questions? Text #Job to 33-55-77.