Bored At Work? Here's What To Do
Last updated August 17, 2023
When you're bored at work it can be difficult to find the motivation to show up. We get it - these feelings are normal and happen to everyone from time-to-time. Here's what to do when you become bored with your work.
Ask yourself why you are bored (seriously)
Dig deep to identify the reasons behind your boredom. Are you bored because you don't have enough work to do during your shift, so the hours tick by slowly? Or maybe you feel your skills are being underutilized and you are eager to transition to a role that is a better fit? Once you are able to articulate why you feel bored, you can start to figure out how to fix it.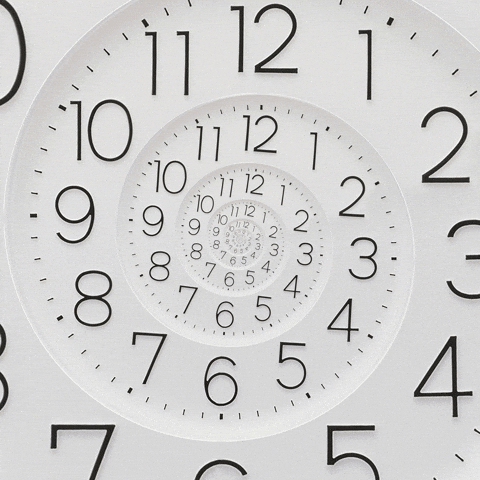 Give it time
Some things just take time. Allow yourself the time and space to be bored (but still do your job and don't slack off), or consider taking time off. Sometimes, burn out can feel like boredom so if you need time to rest and refresh, take it! Self care is super important. But also keep in mind that boredom is normal - 30-90% of adults in the U.S. experience boredom every day in their lives, and 91-98% of youth do, too!
Ask about growth opportunities
One of the best ways to stave off boredom is to do more. Maybe your boredom stems from a desire to level up in your career, or to find a more challenging opportunity. Reach out to your manager to discuss taking on more responsibilities and have a conversation about growing in your career.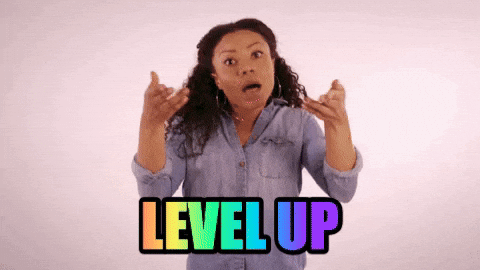 Find A New Job
If the above options still don't solve anything, it might be time to start looking for new, more exciting job opportunities. Prolonged boredom (being bored or unhappy for months on end) can be a great indicator that it's time for a change.
For more support on job success, text #Jobs to 33-55-77 to chat with a job coach. If you're using a mobile device, click here to have the text message set up for you!