Rejection is part of the game
Last updated March 1, 2021
Rejection feels bad! Let's get that out of the way. It hurts to apply for a job and hear nothing back. It's difficult waiting for an email after an interview, finally getting one, and seeing that it says something like, "While we appreciate your application, we're pursuing other candidates for this position..."
BUT! We have to keep going! Being turned down for a job doesn't mean you failed. It doesn't mean you aren't, or wouldn't be, an incredible employee. It just means circumstances for that job at that time didn't align, and maybe there's a lesson in there, too.
So, here are some tips to help you bounce back from rejection.
This is a fact. Say it with me, "I will get rejected". It's part of the job search game! If everyone got every job they applied for… Well, that would be great. But they don't!!
So don't put too much emotional investment in any single job you apply for.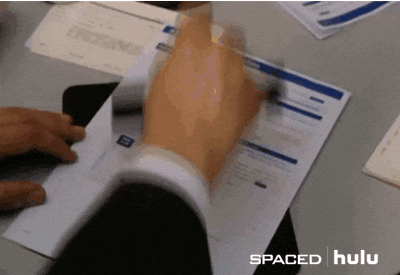 Throw out self-doubt!!
Whether you've been rejected from 1 job, or 20, getting rejected from a job does not make you less of a person and it doesn't mean you're unemployable!
Everyone experiences job rejection at every age
It might seem like getting your first job is hardest, but even some CEOs and senior managers commonly spend three months (or more!) getting turned down for jobs before finding the right job.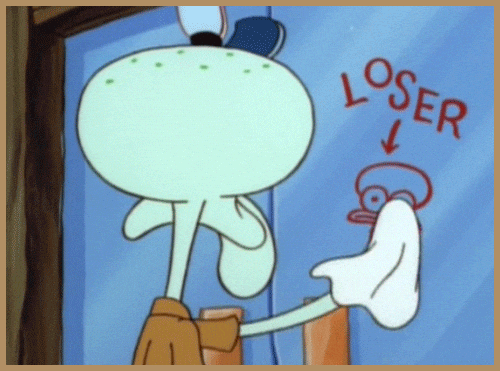 Always ask for feedback
The only way to improve is to find out what you could do better. Asking for feedback from employers is the best way to get tips on how you can improve your interviewing, resume, and more.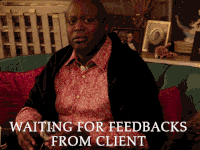 If you're having trouble getting traction with employers, our career coaches can help! Text "JOBS" to 33-55-77 and we'll walk you through how you can improve.