Teamwork Makes The Dream Work
Last updated March 1, 2021
You've probably heard the quote, "Teamwork makes the dream work". A great team can accomplish anything they set their mind to do, whether it's writing a research paper, creating a presentation or executing the correct play to score a goal. Every member of a team has something to contribute.
Great teamwork is built on strong relationships among team members, defined roles and goals for every team member, and a culture where individuals feel valued.
Here are 6 ways that can help improve the success of any team you are on:
Get to know each other, not just related to work (group project, presenting, sport's practice, retail work, etc)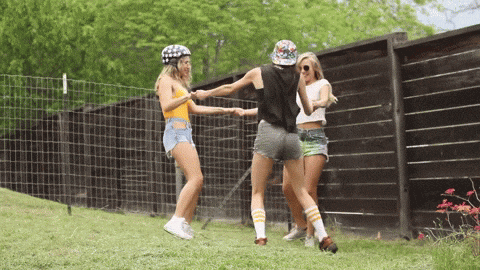 Bonding over shared hobbies, pets, movies, or other interests will help grow your relationship and trust with others exponentially.
Know your role and responsibilities (and others' as well!)
When everyone knows what they're doing and who to ask for clarification, the team can work like a well-oiled machined, efficiently and effectively. Who's in charge of turning in the assignment? Who will proofread the research paper first, second, third? Who will cover the cash register at 1:00 pm?
Be a part of setting defined goals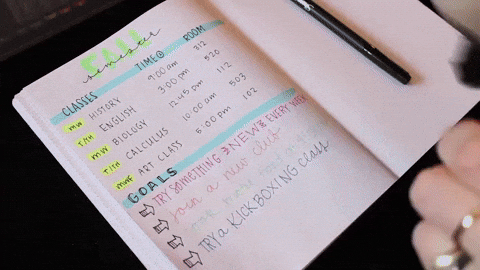 Get the team together and write out the goals. This could be getting a good grade, doing work/tasks done by a certain time, or helping 10 customers. When you know what you're working towards, you'll feel motivated and that contributes to team morale going up.
Recognize and celebrate your colleagues for good work
Appreciate each other and share it. We all like to hear that we've done something great and acknowledging hard work strengthens the team. This could be as simple as a, "Way to go!" or a small outing, like going out for coffee.
Meet regularly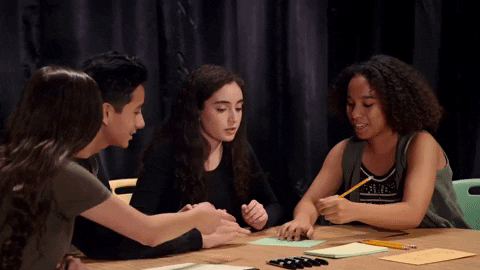 Meeting regularly will help everyone sync their tasks with each other's tasks. This is extremely helpful when a task is needed for the next stage of work.
Encourage open communication and feedback
Model what it looks like to make space for all views – actively listen and acknowledge different perspectives.