How To Work From Home
Last updated March 1, 2021
Working from home may sound like a dream. You can sleep in a bit longer because you don't have a commute and you can wear your favorite sweatpants everyday because no one will notice. As fun as it may sound, working from home is still working and it requires some advanced planning. Here's some strategies for effectively working from home.
Establish a morning routine. It might be tempting to roll out of bed at the last minute and start working, but we caution against that. Creating (and sticking with) a morning routine will help you start the day off right. Wake up, make your bed, get dressed, grab breakfast, review your calendar, plan out your day, and then start working.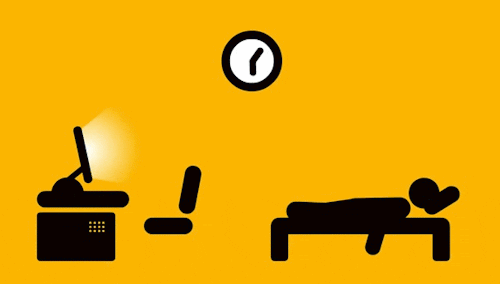 Create a dedicated work space. Having a dedicated workspace will help you focus and be more productive while working from home. Find a space at home (even if it's a tiny corner in your room) that can serve as your workspace. Check out our tips on how to set up your space at home.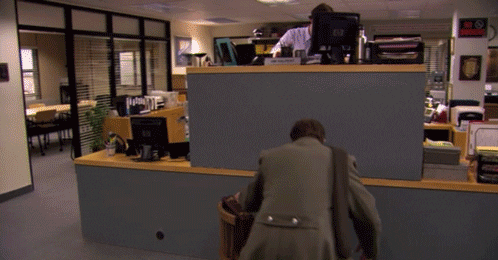 Know your company's rules and expectations. Meet with your manager to go over expectations for working from home. What will be your work schedule? What is your boss's preferred communication method? How frequently should you check in with your boss and team? There is no such thing as a silly question, so ask as many questions as possible so you understand what is expected of you.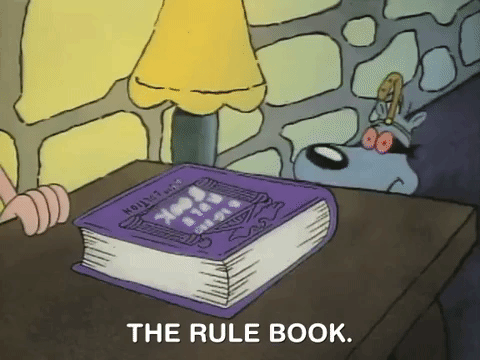 Learn how to communicate effectively online. Now that you are working remotely, your boss and coworkers will need to connect with you digitally. Understand the basics of how to send a professional email and learn how to use video conferencing platforms such as Zoom, Google Hangouts, Skype, or Microsoft Teams (whichever your company prefers). Over communicate if you need to. Your boss and coworkers won't know what you are working on unless you tell them. Keep your team up to date on your work by providing regular updates. The same goes for when you are struggling. If you are stuck on a task and don't know how to move forward, ask for help.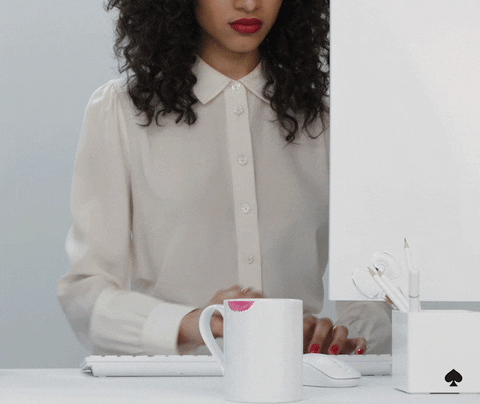 Take breaks. Taking breaks throughout the work day will improve your productivity (and keep you sane). Schedule your breaks in advance and put them on your work calendar so your team knows when you will be away. Use this time to step away from your computer, get some fresh air, clear your mind, and eat so you don't get hangry. Running low on energy or need a motivation boost? Listen to our Self Care playlist for music that will make you want to get up and dance.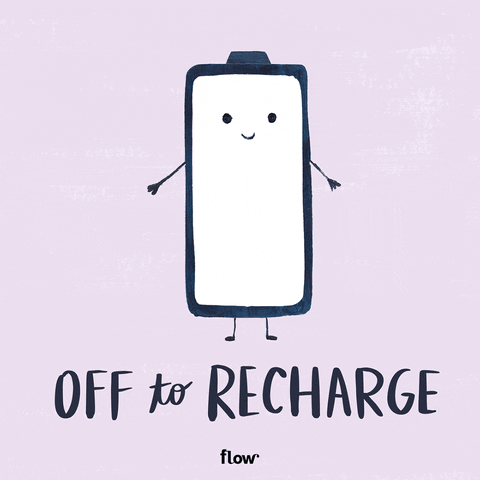 Reach out to Get Schooled. We are here to help you succeed. Reach out if you have questions about how to be successful at work. We're only a text away. For more free resources to help you be successful on the job, text 'JOBS' to 33-55-77 to chat with a job coach.