Creating A Summer Job Search Plan
Last updated April 27, 2021
Looking for a summer job? Start by creating a summer job search plan. Even during uncertain economic times, there are summer jobs available and this job search plan will help you find the right job for you.
Determine what type of job you want
Seriously. Before you start searching, think about the type of summer job you want and the type of work you enjoy doing. Do you want an internship? Or, perhaps you want to join a Summer Youth Employment Program. Not sure where to start? Take a free career interest assessment to learn about jobs that match your interests.
Get Your Resume Ready
A resume is a way for you to highlight your skills and accomplishments for prospective employers. Although every job may not ask for one, most do, so make sure you have your resume handy. Pro tip: When applying to jobs online, upload your resume to complete your application faster. Need to create your first resume? Use our template to help you build yours. Already have a resume? Great! Send it to us and our job coaches will review it for free and provide you with feedback.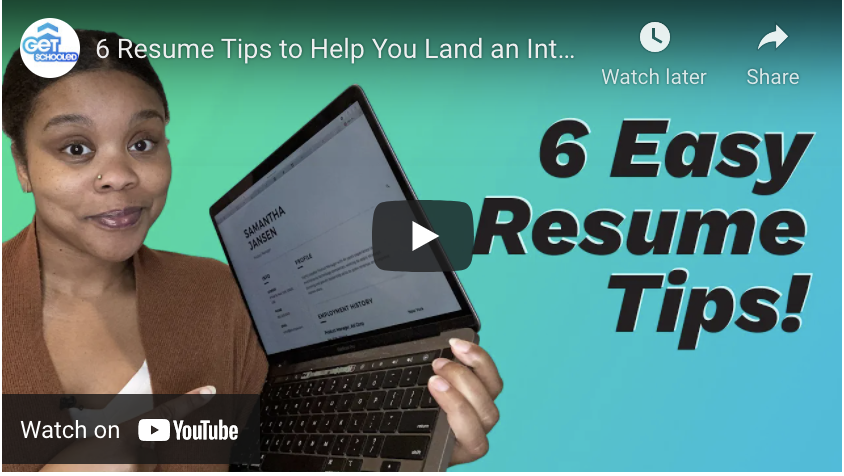 Start your job search
Once your resume is up to date and you have a sense of what type of job you are interested in, it's time to start looking. Finding a job takes time and persistence, so be sure to apply to several opportunities, not just one.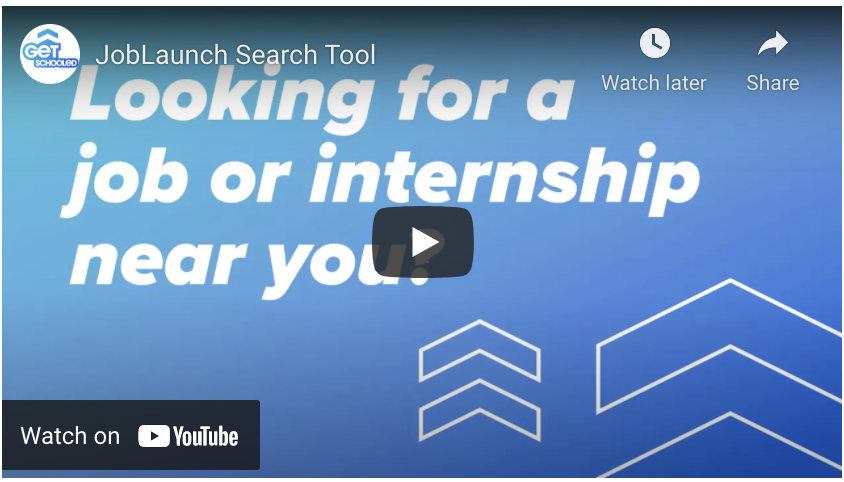 Network
Not all jobs are listed online. Use your network to help you land your summer gig. LinkedIn is a great way to help you build your professional network and connect to job and internship opportunities. Not sure what a network is or need help building yours? Check out 6 reasons why you need LinkedIn.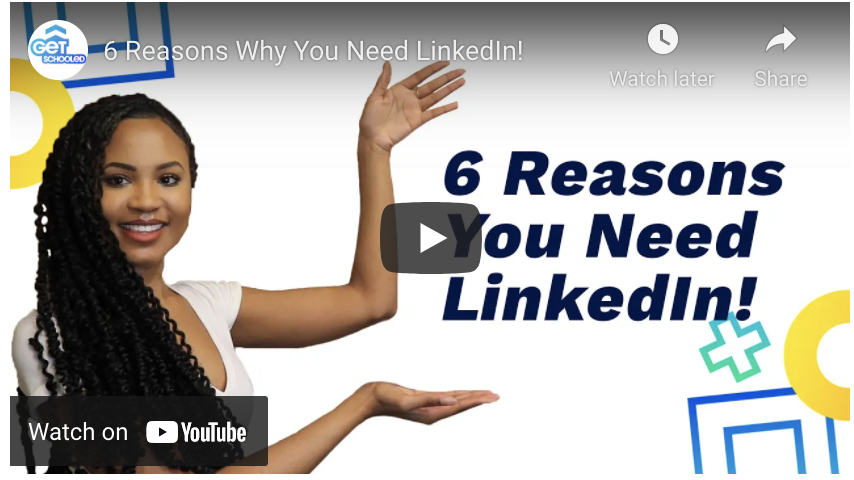 Brush up on your interview skills
You never know when a hiring manager will reach out. Be ready to rock your interview by taking the time to prepare in advance. Here's our tips on how to prepare for a phone interview and watch our video on the top 5 interview questions to learn how to best answer the most common interview questions.