Personal Phone Calls At Work [Video]
Last updated March 1, 2021
Personal phone calls are sometimes hard to avoid when you're on the clock. Emergencies happen when you least expect them. Here are a few things to keep in mind when it comes to texting and taking phone calls during work hours.
Give your manager and coworkers a heads up.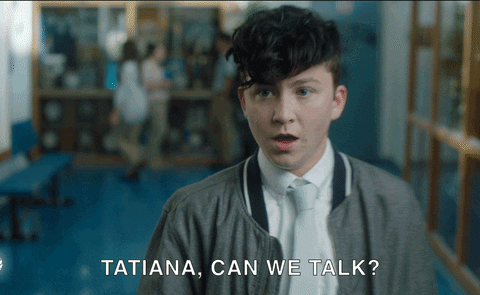 If you know you'll be expecting an important call while at work, let your manager and coworkers know. Your manager might be able to shuffle your shift around and your coworkers can be aware of having to step in when you need to answer the phone call.
Be discreet with your phone use.
You should try not to be obvious about your phone use. If customers are around, wait until you're out of eyesight before you take a peek at your phone. Customers could see your phone use as bad customer service.
Plan your phone calls to check in.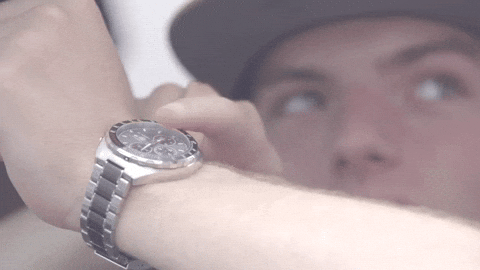 Most of the time, unless you're the first point of contact in an emergency, you'll be waiting to hear the latest update. Make it a plan to check in with your family or friend during your break. Let them know what time(s) this will be so they aren't blowing up your phone while you're busy working.
Share your workplace's number with your family and friends.
If someone really needs to reach you, they can call your workplace. Don't be embarrassed about getting phone calls at work. A supportive team will show concern and will want to wish you the best outcome for the situation.