Always On Time! Tips For Getting To Work
Last updated March 1, 2021
You might wonder, "What's the big deal if I come in to work a minute, or 5 minutes late?" Let that go. Throw any arguments in defense of lateness aside, my friend. Every. Boss. Wants. You. To. Be. On. Time. ALL of them!! Unless they explicitly say, "Hey, you don't have to come in on time. You can be late! Who cares!", you gotta be on time. Here are some ways to make sure you're always on time to work every day.
Get your commute down to a science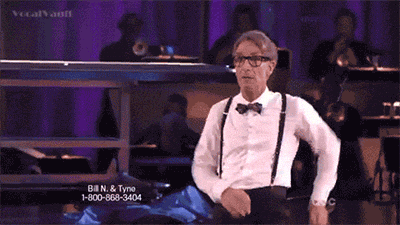 First, figure out how you're getting to work. Do you take the bus? Or the train? Maybe you drive?
Then, whatever means of transportation you choose, you need to calculate how long it will take to get to your job.
Try:
Using a bus or train tracker app to master your route.
Use Google Maps to get an estimate of how much traffic will delay your commute if you drive.
Waking up early enough so you have time to do whatever you need to do to get ready (dress, shower, eat breakfast, etc.). Allow yourself enough minutes to always be on time.
If the start of your shift varies day-by-day, make sure you have a plan
Your commute to work at 8:00 a.m. might look different from your commute to work at 12:00 p.m. for an afternoon shift. Be sure to plan accordingly! Map out the differences in bus times, traffic differences, etc.
Make sure you know how to clock in and out properly!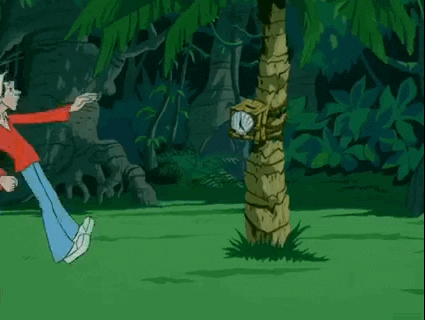 Many hourly jobs will have you clock in for your shift when you start, and clock out when you get off or take breaks. Clocking in is easy, just do it when you start working! But clocking out for breaks requires you to keep tabs on how much time you're spending off work.
If you have a 30 minute lunch, use a timer to make sure you're back from lunch in 30 minutes. The same principle applies for breaks!