Money Moves Every College Student Should Make
Last updated March 1, 2021
Learning how to manage your money is one of the most important life lessons for any college student. Figuring out how to build and maintain a solid financial future can seem like a daunting task at first, but with the right initial guidance, you can achieve success.
If there were a manual on how to begin managing your financial future, it would include a few simple yet useful basic steps every student should consider taking:
Opening A Checking Account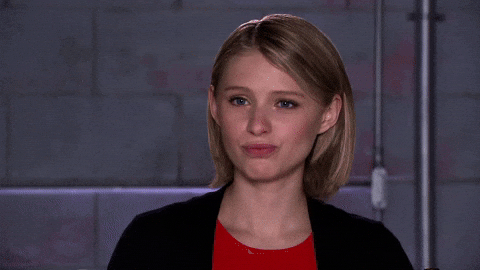 A checking account will allow you to quickly and conveniently access your money anywhere at almost anytime, will allow you to get paid electronically, get a debit card, and will allow you to use money transferring services like PayPal and Venmo. All you need to open a checking account is an ID and a minimum opening deposit ($25-$100 depending on the bank).
Build Your Credit CAREFULLY
One of the first things you'll see on a college campus are credit card companies and credit card offers. They are everywhere! Getting your first credit card is exciting, but dangerous. How you handle the credit card can help you build your credit or ruin your credit. As you review credit card options, make sure you get one with a low interest rate, and then use it wisely. Pay off your credit card balance every month. If you can't pay off your credit card balance, you can't afford what you've been buying. You can use your credit card to make minimal purchases like on gas or your Netflix account, and then pay the balance at the end of each month. This behavior will show lenders (like banks)that you're reliable and will pay off your debts. The sooner you start building your credit, the more established, and reliable, credit history you'll have.
Keep a Budget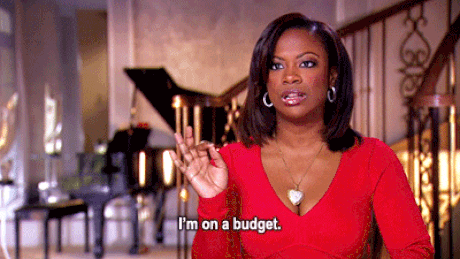 Think of managing your budget like managing your social life. You wouldn't make plans without making sure you were free first, right? Well, in your finances case, you shouldn't spend money without making sure your financial obligations are covered first. Keeping track of how much money you have, what expenses you're required to pay, and how much you'll have left after you pay those expenses each month will keep you from falling behind and overspending!